The fastest, cheapest and funniest way to dive inmediately,
 getting a level  SSI o Padi certified diver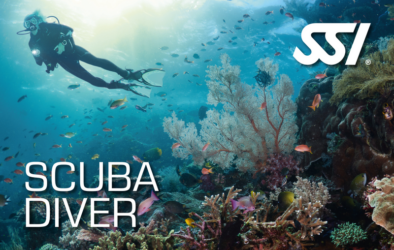 Ask for information: info@rayasdiving.com
Call us to: +34972341147 or 630123739
Requirements:
Minimum age 10 years (with parents permission)
Certified sport medicine physician
Content:
3 Practices in pool.
3 Knowledge development modules.
2 Practices in sea (Costa Brava).
Certification:
Prestigious international Certification which allows you to dive anywhere.
Valid all over the world!
Includes:
Whole diving equipment (just bring your swimsuit and towel).
Whole PADI training materials for the course.
Diving insurance for the course