DEEP DIVER
165€ especial offert 2023*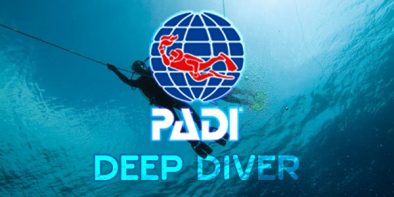 SSI COURSE
* Offer for Advanced of SSI , minimun group two people, offer until 2023.
WHAT WILL YOU LEARN?
Your training starts by reviewing reasons for deep diving and how important it is to know your personal limits. During four deep dives with your instructor, you'll go over:
Specialized deep diving equipment.
Deep dive planning, buddy contact procedures and buoyancy control.
Managing your gas supply, dealing with gas narcosis and safety considerations.
You may be able to get college credit for the Deep Diver course – ask your instructor.