Underwater Photography and Videography is one of the most popular diving specialties, and the rise of digital underwater photography/videography has made it easier and more fun than ever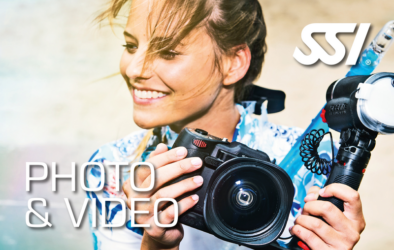 165€

Requirements:
Minium age 10 years (with permission of the tutor).
photo camara
Certified sport medicine physician.
Diving insurance
Open Water Diver (or equivalent)
Content:
Choosing the right camera system for you.
The PADI SEA method for getting great shots quickly underwater.
The three basic principles for good underwater pictures.
Certification:
Prestigious international certification wich allows you to make great pictures underwater to be a specialist in the field.
Includes:
All dive gear
All  ONLINE training materials for the course.