The  Enriched Air Diving is specialty diving world's most famous, and is easy to see why.
Diving with enriched air nitrox gives you more no decompression dive time. It means more time underwater, especially on repetitive dives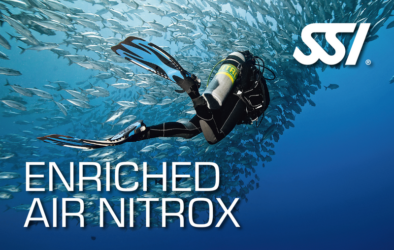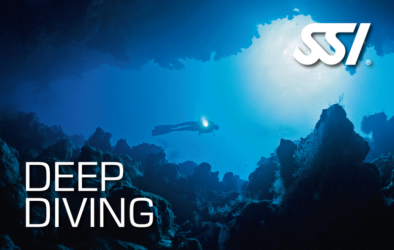 Requirements:
Minium age 16 years (with permission of the tutor).
Open Water Diver or similar
Certified sport medicine physician.
Content:
4 modules of theory and knowledge development
Includes:
All SSI training materials for the course.
Processing of the certification.